14 Jun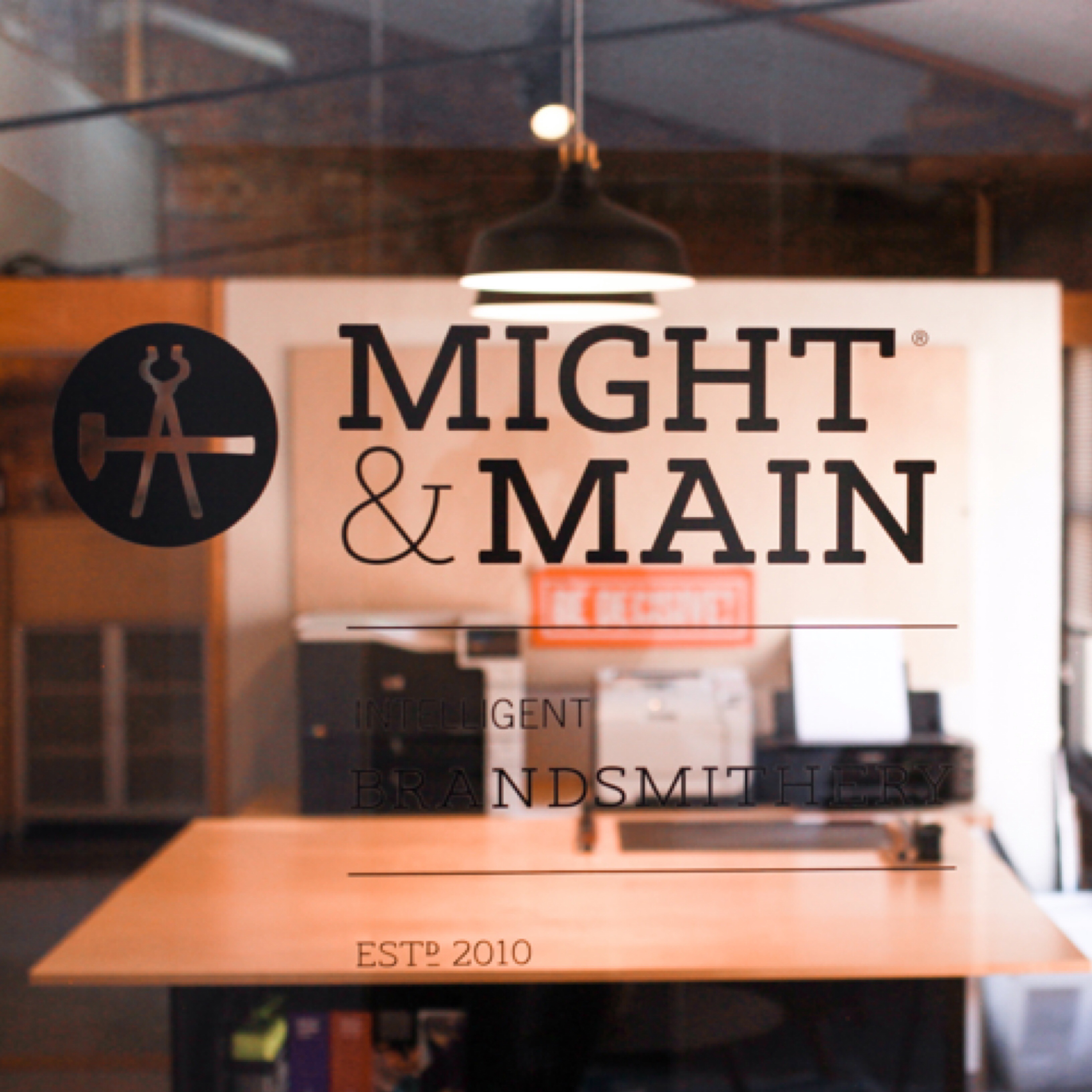 Might & Main

Might & Main is a design studio in Portland, Maine and Silver Bluff Brewing Company's brand identity partner.
In the early stage of our creative process, we wanted our branding to recognize the beauty of the Golden Isles and its unique landscape, but while remaining differentiated.
It was also important that the branding mesh well with our historic location. We wanted to incorporate unique historical aspects of the Golden Isles (especially considering our brewery is in the heart of a historic district), but we wanted to ensure a respectful tone since much of the area's history is solemn or sacred.
But most importantly, our logo, branding, and can had to accurately reflect our beer—balanced, high-quality representations of classic styles, with no gimmicks.
Our list of requirements was a tall order, and for that reason, we enlisted the help of Might & Main in Portland, Maine. They have an extensive history working with breweries, and they were front and center during Portland's recent renaissance. We felt they were the perfect partners to help us navigate the branding process.
Might & Main initially presented us with four different logos and associated branding packages. We loved all of them, but we ultimately settled on the logo you see on our cans and glassware. That one just felt right, and there was a lot of meaning behind each detail.
Our logo itself features a unique font inspired by the 1940s. Given that Historic Downtown Brunswick experienced its heyday during the 40s, we felt this logo was the perfect way to pay homage to Brunswick's history.
And when you hold one of our cans, you'll notice that the bottom half is black with a strong block font, which grounds the whimsical logo and light coloration of the upper half of the can. This visually balanced can design reflects the balanced beer inside. Our logo is also set against subtle map lines of our beautiful coastline. It evokes feelings of being in the Golden Isles, but without traditional coastal imagery.
Might & Main gave us a truly remarkable brand. Each aspect of the brand is rich with meaning. We couldn't be happier with the visual representations of our brand, and we're even more excited for the next phase—sharing our beer with the Golden Isles.