8 Jul
It was a pleasure speaking with Curtis Dvorak of First Coast Living about Silver Bluff's grand opening.
Watch the entire segment here.
26 Nov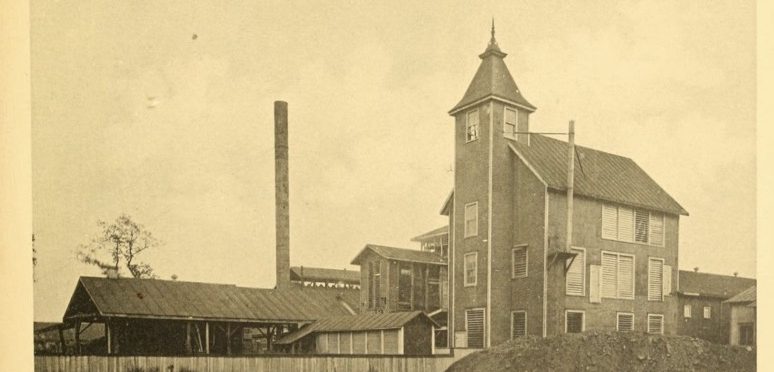 Brunswick's historic brewery was located downtown, and it was a short-lived experiment by a German entrepreneur named Peter Herman Wolters.
8 Nov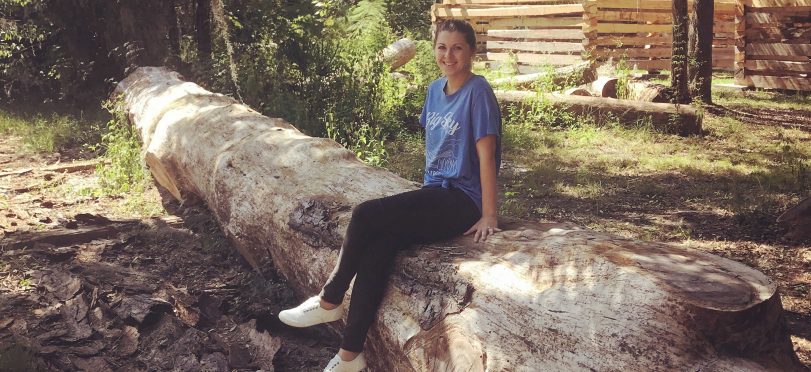 Over the past year, we've had a lot of fun with the brewery's design elements—light fixtures, wall accents, paint colors, everything. We take a lot of pride in our location—a historic district set against a unique coastal landscape—and for this reason, creating a sense of place in the taproom has been very important to us.