7 Dec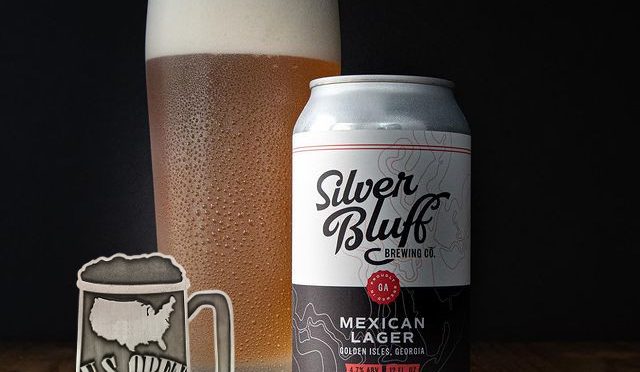 Sixteen Georgia breweries brought home twenty-nine medals from the annual U.S. Open Beer Championships, one of the country's largest brewing competitions.  In addition to the individual medals, Monday Night Garage Brewing from Atlanta was awarded second place in the Grand National competition, which features the breweries that receive the most medals in the event.
Over 6,000 beers were entered into the U.S. Open Beer Championships, one of the most prestigious international brewing industry competitions of the year.  Deschutes Brewery earned the Grand National title, and Deschutes became the first three-time winner of the award with previous wins in 2009 and 2011.
Silver Bluff Brewing Company, from Brunswick, GA, was awarded a Silver Medal in the International Style Pilsner category with Silver Bluff Mexican Lager.  Silver Bluff Mexican Lager is one of Silver Bluff's flagship offerings and is distributed year-round.
Silver Bluff Brewing Company Head Brewer, Brodie Pierce, commented, "We are excited to share the podium with so many great breweries. Through their ability to not only brew classic beer styles but to push the boundaries of flavors and techniques, Georgia's breweries have shown that the Peach State didn't just come to play."
Silver Bluff Co-founder, Kevin Coyle, added, "The U.S. Open Beer Championship shows that Georgia breweries are producing world-class beer.  We're delighted that Mexican Lager was recognized along with so many amazing breweries from around the world.  We're especially excited for Monday Night Garage Brewing's second-place in the Grand National and our nearby Jacksonville, Florida neighbors, Main & Six, for their top-ten Grand National achievement."
8 Jul
It was a pleasure speaking with Curtis Dvorak of First Coast Living about Silver Bluff's grand opening.
Watch the entire segment here.
26 Nov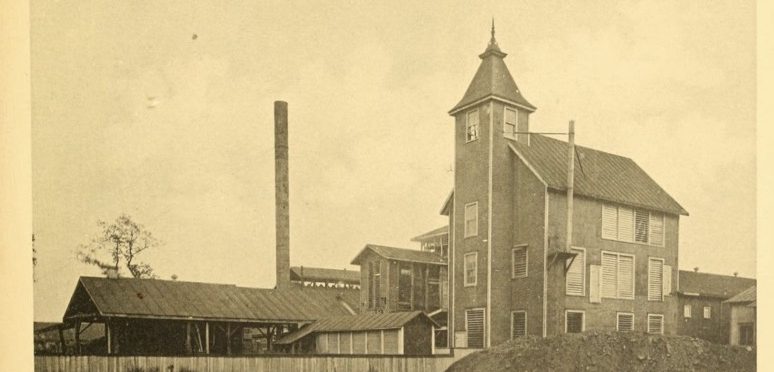 Brunswick's historic brewery was located downtown, and it was a short-lived experiment by a German entrepreneur named Peter Herman Wolters.